Mother's Day Gift Sets for Natural Pampering
Posted on
How do you choose a gift for someone who has supported you every step of the way? Someone who held your hand as you took your first steps and who's ready to drop everything and come running when you need her? Someone like… Mum?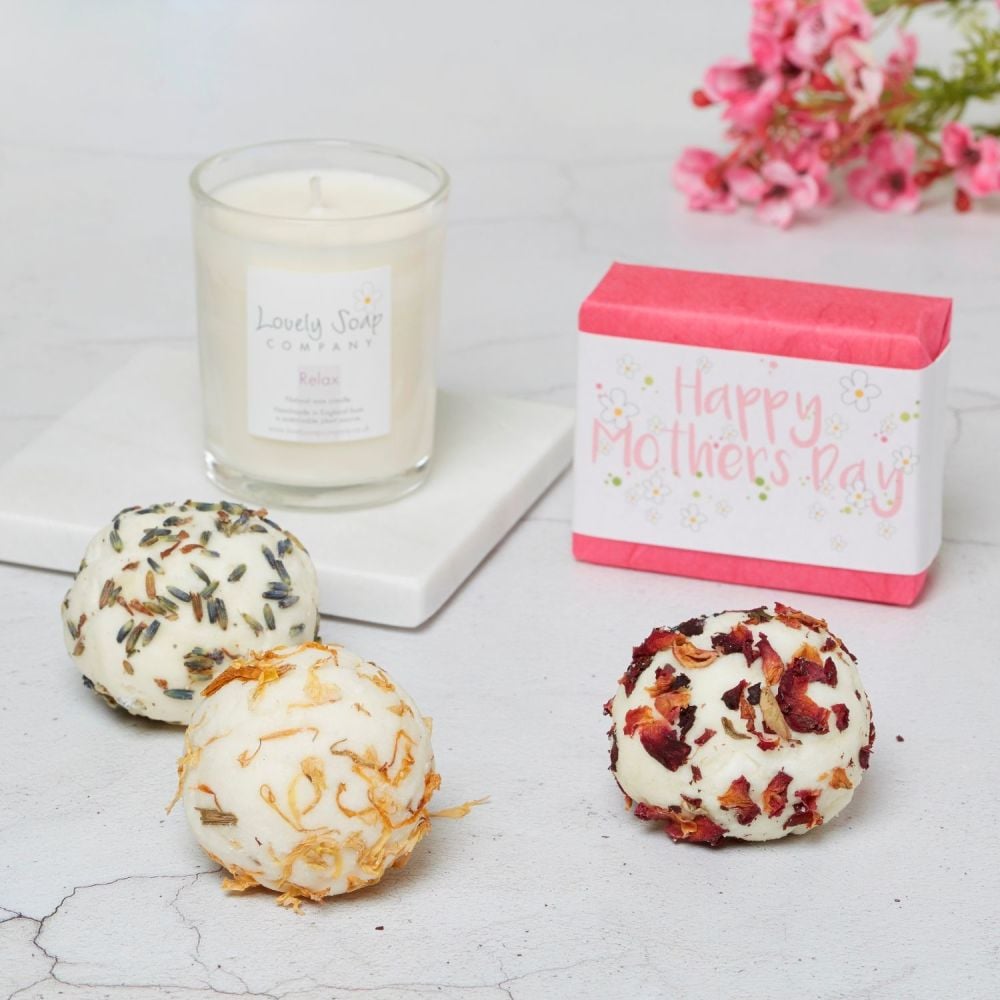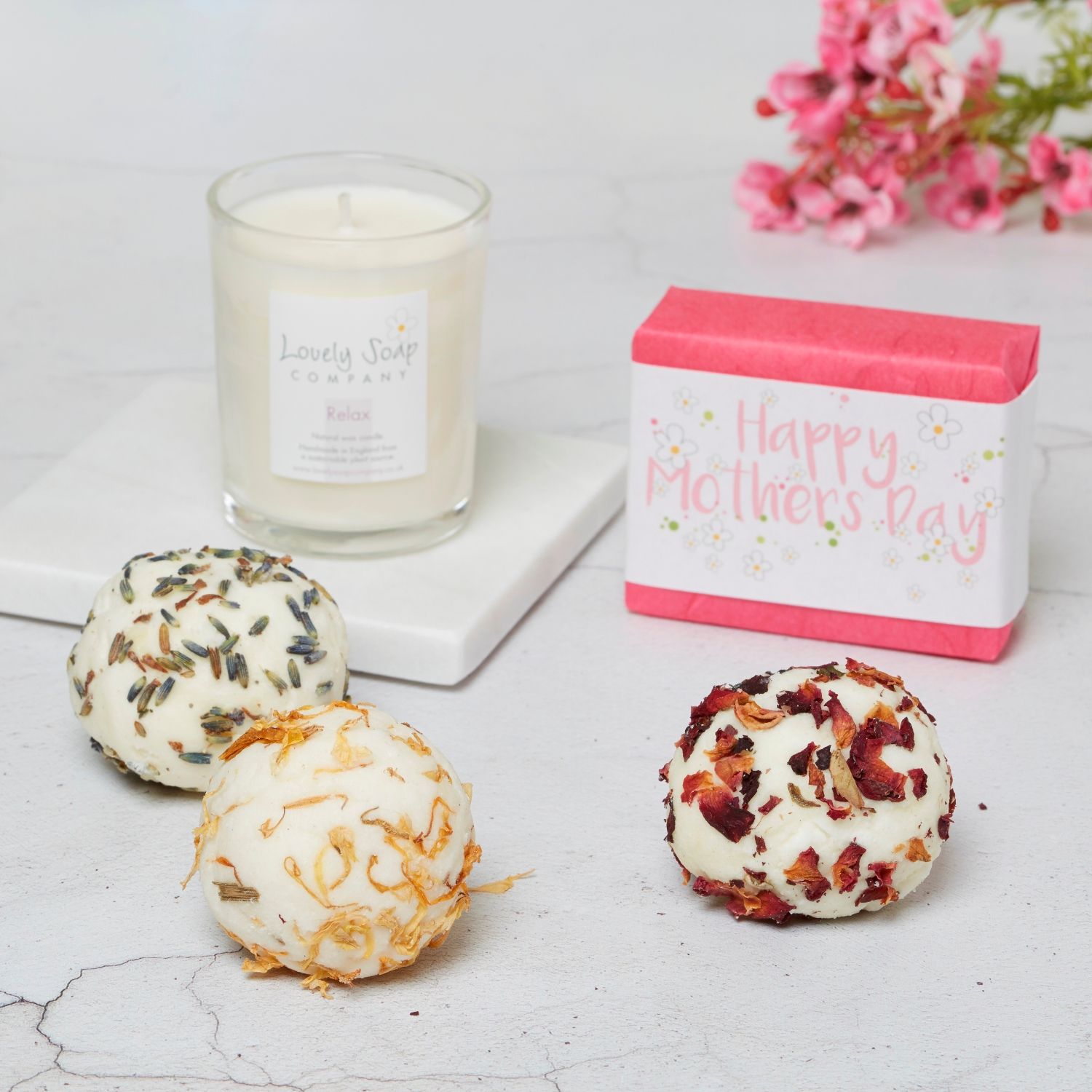 Choosing a gift for Mother's Day can be trickier than any other occasion. As well as finding a gift she'll love, you want to make sure it perfectly captures the appreciation you feel.
Here at the Lovely Soap Co., we craft our handmade soaps using traditional methods and fresh, natural ingredients that are great for body and soul and have a bouquet of Mother's Day beauty gift sets she'll love.
Say It With Flower (Petals) This Mother's Day
Mothering Sunday began in the 16th century, when domestic servants visited their 'mother church' on their one day off a year. Young servants would pick spring wildflowers for their mothers along the walk.
Today, Mother's Day is still associated with flowers, but you don't need to limit yourself to a bunch of blooms.
Mum spends her life looking after everyone but herself, so why not treat her to a well-deserved soak among flower petals with our aromatherapy bath salts shots set? The hand-blended salts, botanicals, and pure essential oils mingle to create a glorious aroma.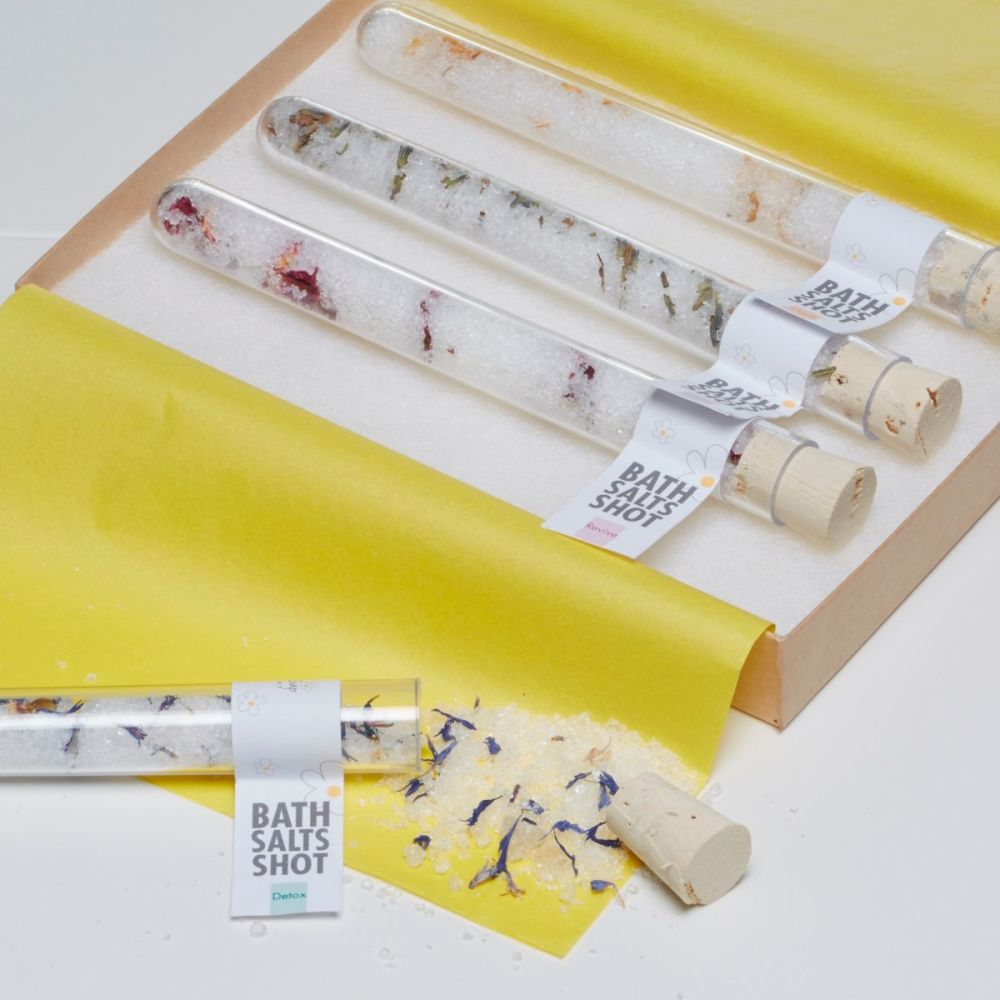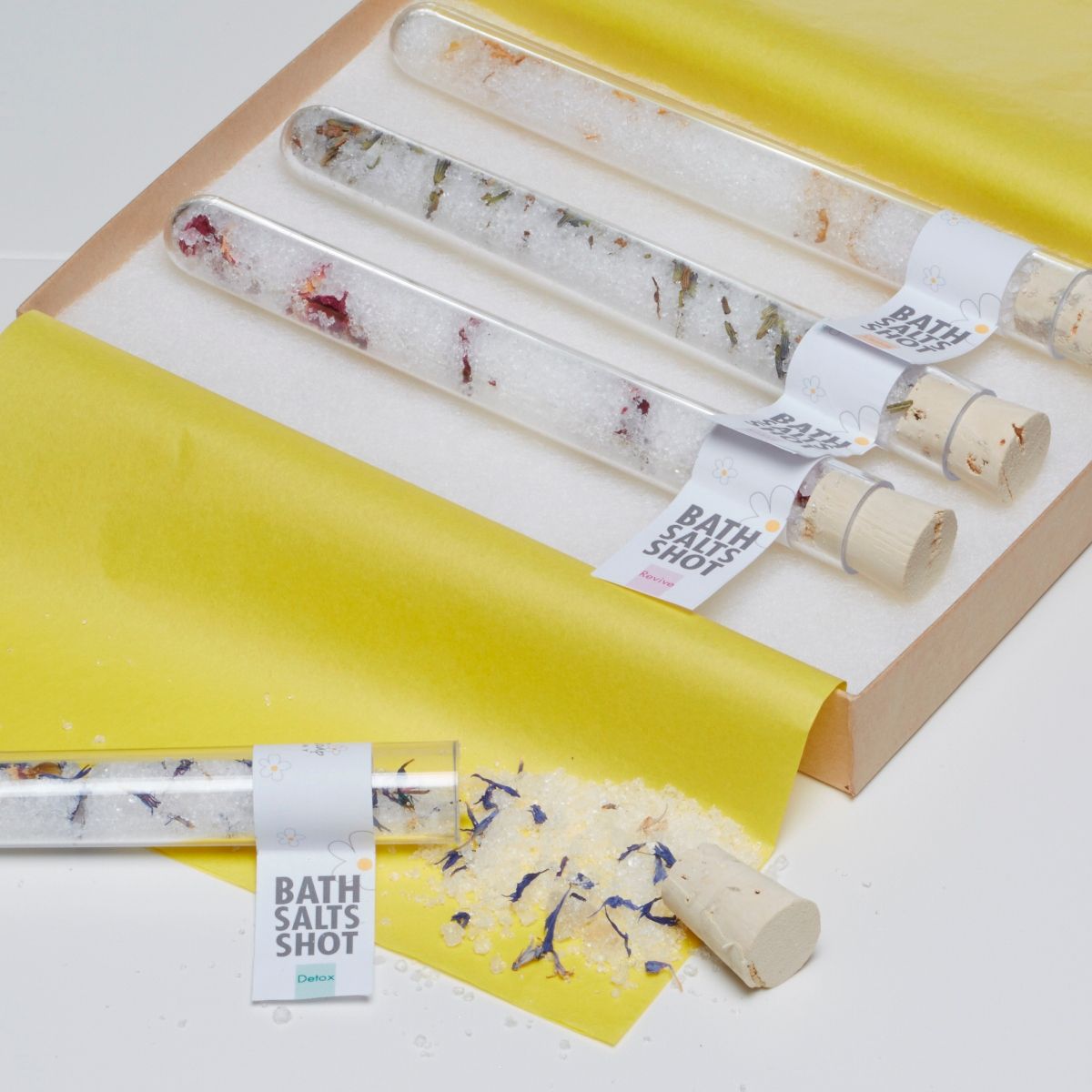 Our luxurious bath truffles beautifully moisturise skin with cocoa and shea butters while filling the tub with petals. We have several aromatic combinations of fruit and flowers, including lavender with lavender flowers, and sweet orange and geranium with rose petals.
If you can't choose (and we wouldn't blame you), our luxury gift set of four different bath truffles is just the ticket.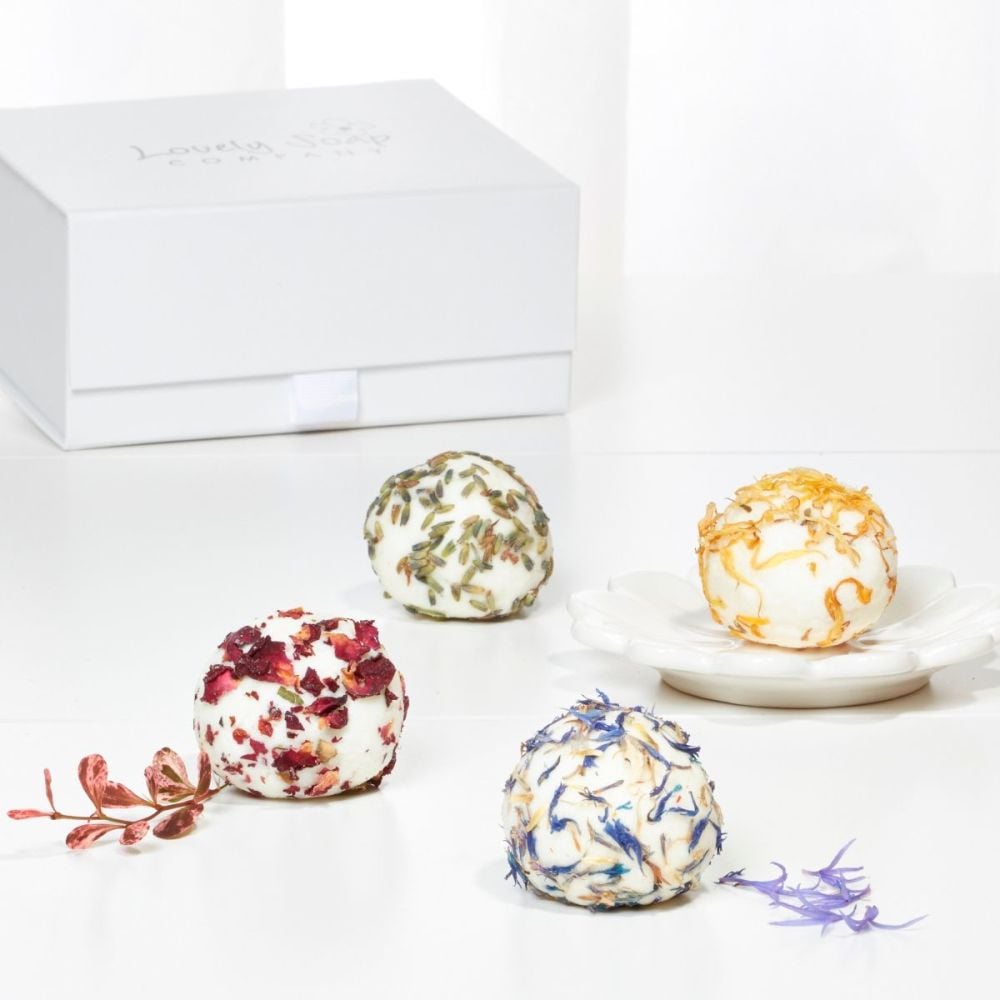 Beautiful Gifts Come in Beautiful Packages
Our Mother's Day beauty gift sets are beautifully packaged ready for gifting, so there's no need to get in a pickle trying to wrap awkwardly shaped items. You can also give her an extra surprise by personalising your gift with a message. Just let us know what you'd like to say and we'll take care of the rest.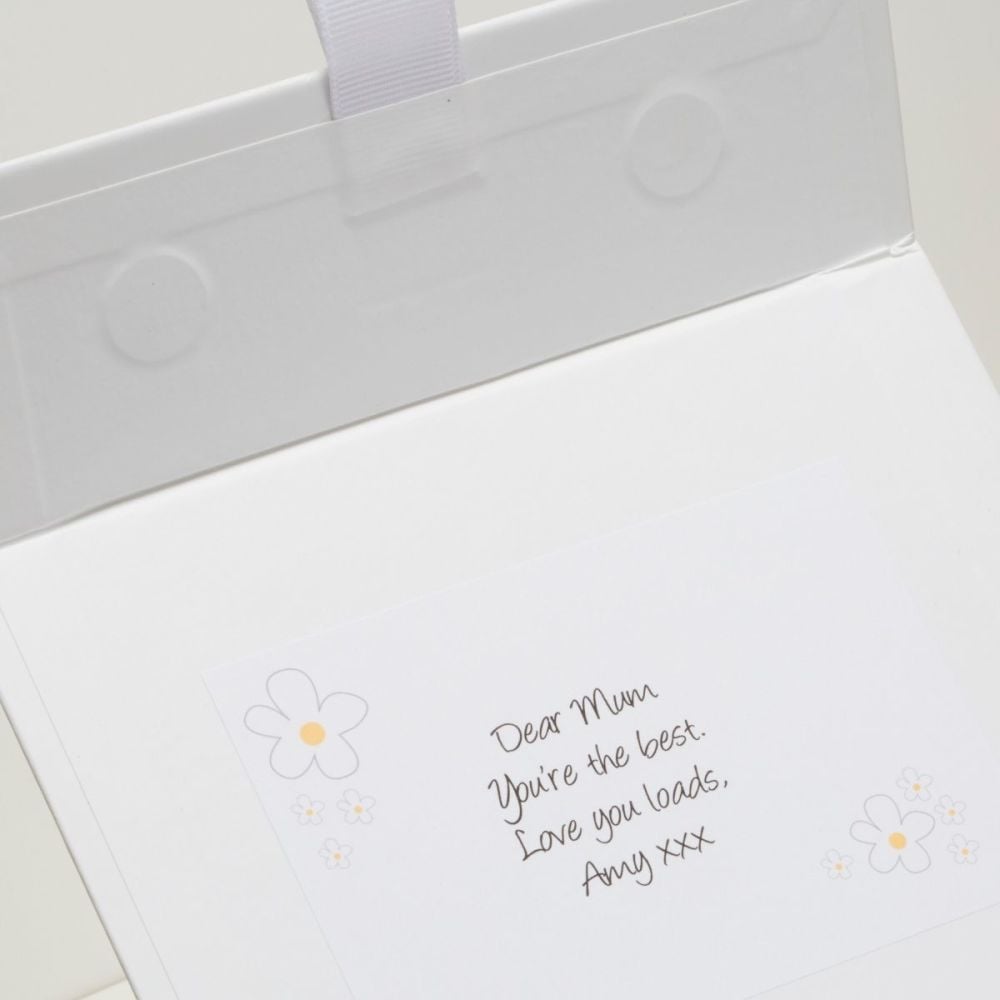 Take a look at more suggestions for Mother's Day beauty gift sets here.