How to Create a Relaxing Spa Day at Home
Posted on
Naturally, we'd love to be booked into the local spa each month, but when time or money don't allow, making your own relaxing spa day at home is easy to do.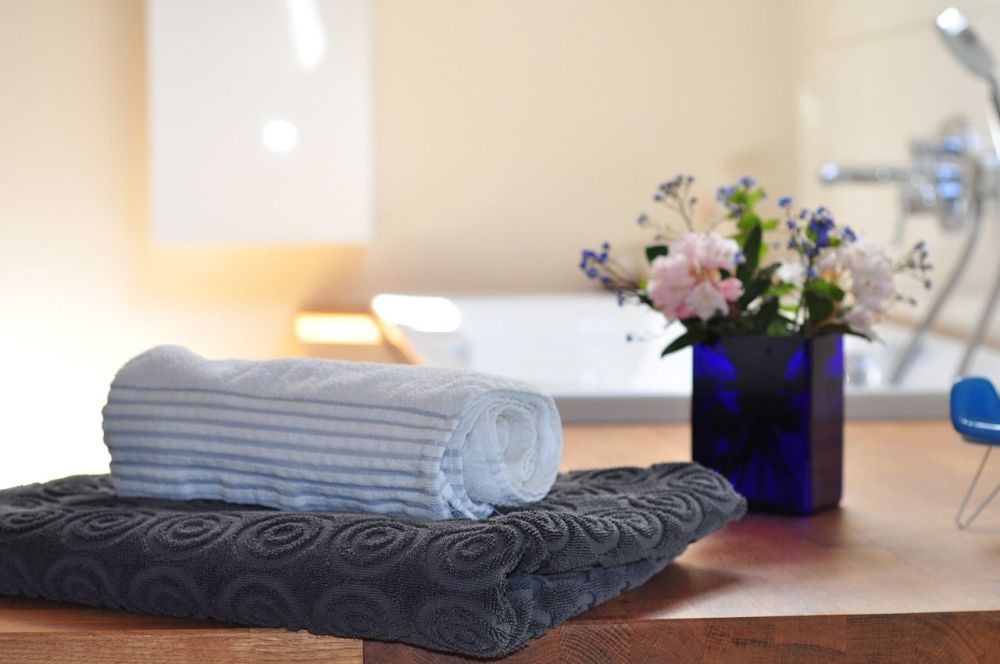 Ideal for a hen party or relaxing night in, we've got suggestions to transform your home and leave you pampered and ready to take on the world.
First Things First: Set the Right Mood
If you're going to take a break to relax and revitalise, creating the right atmosphere is key. Walk into any spa and the first thing you'll be greeted with is a delicious aroma. Light scented candles with relaxing lavender or refreshing lemongrass and citrus to set the mood.
Try to keep distractions to a minimum by switching off your phone and having your spa when the kids are already taken care of. A spa is always cosy and warm so bring out the blankets and if it's a really cold day, turn the heating up a notch.
Add a relaxing music playlist from Spotify and warm, fluffy towels, robe and slippers. The right choice of 'spa drink' is important too. Try herbal tea, mint or lemon water for a healthy zest, or go for a glass of Fizz if it's time to indulge.
If you aim for an atmosphere of warmth, relaxation, calm and contemplation, the setting for your spa day at home will be just right.
Unwind, Relax and Head for the Bath
Start your spa day by unwinding with your drink, nattering with girlfriends or reading a magazine.
Take at least half an hour to get used to not being on call, answering your phone or reading emails. If you want to really feel the benefits of this time out, it's important to put the normal stresses of everyday life on hold for a while.
Next, gently cleanse your skin and try a facial steam to open pores, sooth sinuses and clear airways. Just add a few drops of essential oil, lean over a bowl of just-boiled water, covering your head with a towel and inhale slowly and deeply.
Pop on a hair mask or face mask and run a warm bath. Depending on how you feel, add relaxing, reviving or detoxing bath oil, or if it's a night in with the girls go for cocktail bath salts.
Take time out to lie quietly, ease your muscles and get lost in a good book or your favourite music.
Buff Up With a Manicure
Once you're feeling refreshed, it's time to add the finishing touches. To create a perfect at-home manicure, start by filing, shaping and buffing nails. Use a heavier grade file to start with, then finish off with a finer one.
Next, soak your nails to soften up skin and clean away any dust. A nice squeeze of body wash will make delicious smelling bubbles to relax and soften your hands.
Press back cuticles and use nippers to remove any bits, then massage in some nourishing nail and cuticle oil. Finally, put on your base coat and add 2-3 thin layers of coloured polish, followed by a top coat. Make sure each layer is completely dry before you add the next.
Finish off by treating your body to a healthy snack like fresh fruit or a salad rich in nutrients, or perhaps go all out and sink away into a nice, long nap.
However you decide to take your spa at home, regular rest and relaxation are vital to balance hormones, maintain your health and keep in your very best shape for everyday life.
For more products to create your perfect spa day at home, visit our shop here.