A User Guide to Plastic Free Packaging for Beauty Products
Posted on
Talk of our plastic problem is all over the news - and rightly so. With alarming truckloads of the stuff finding their way into the ocean every hour, the time to address plastic free packaging is now, especially in the beauty and cosmetics industry.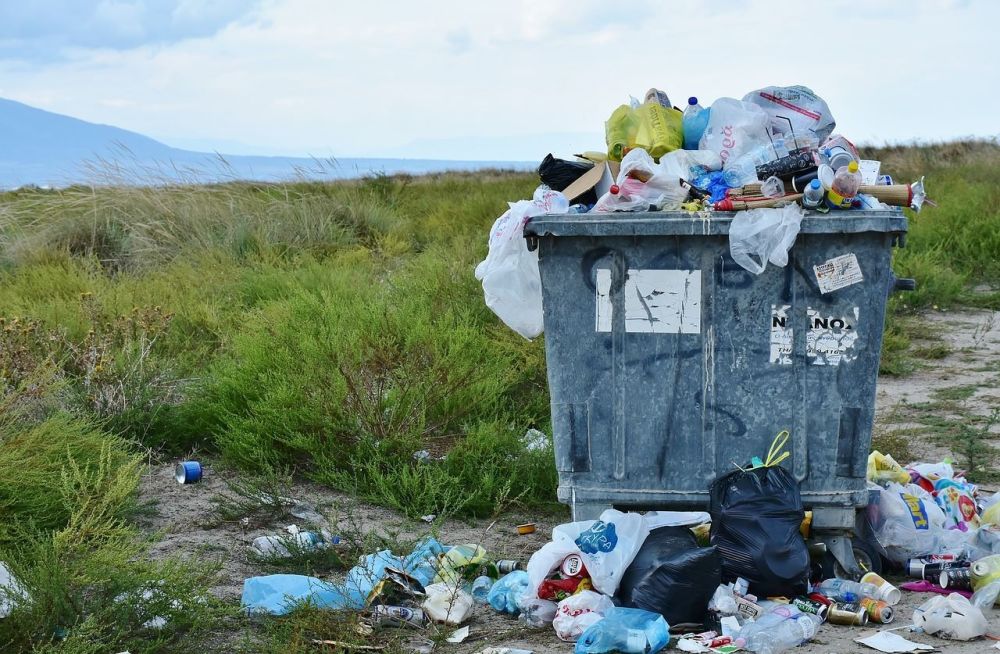 You might feel that the small changes you make won't have an impact, but think of the effect if everyone started to join in. In this post we explore four simple ways that you can get to grips with plastic free packaging for beauty products and actually make a difference.
Alternatives to Plastic Free Packaging
There may be habits we've formed and beauty products we've been using for years so that we barely notice what the packaging is made of. Make a conscious decision to look around your bathroom or makeup bag and see how much plastic you find.
Better alternatives are paper, cardboard and glass. These are all easily recyclable - not always the case with different types of plastics. Beauty pioneers such as BYBI are leading the way with packaging made from biodegradable sugarcane and here at the Lovely Soap Co, we package our bath truffles in biodegradable bags.
Once you start to look intentionally at packaging you'll be astonished at how much plastic you have and how many alternatives there are.

Ditch Plastic Bottles for Bars of Soap
You can forgo packaging altogether when you swap shower gel or bath cream for a handmade bar of soap.
As well as being free from all kinds of synthetic nasties, handmade soap is easily wrapped in paper or cardboard, making it a compostable, eco-friendly addition to your beauty regime.
Swap Cotton Wool Pads for a Reusable Alternative
Farming cotton uses pesticides that are very harmful to the environment and although organic cotton wool is an improvement, it's still a one-use, disposable item. Try investing in something you can wash and use again to take your make-up off.
These bamboo, reusable makeup pads come in a set of 10 to easily clean skin then pop into the washing machine.
Other Alternatives to Plastic Free Packaging
As an alternative to cotton and plastic, bamboo is an impressive material. It grows much faster than other hardwood trees, absorbs more carbon dioxide and releases more oxygen. It's also durable and biodegradable and as a grass, regenerates itself rather than having to be re-planted.
There's no such thing as a perfect material and the process for making bamboo fabric has some negatives, but bamboo does still tick many of the boxes.
Recycled aluminium and stainless steel are also both 100% recyclable. Look out for all three of these materials being used as makeup containers and make the choice to buy them over plastic. Stay open-minded about the brands you try and be ready to part with old habits - you could discover even better products than the ones you're using today.
There's still a huge mountain to climb when it comes to plastic free beauty packaging but the tide is definitely turning. Here at Lovely Soap Co we believe the best way to start dealing with plastic is to reject it, not recycle, and start choosing better alternatives.
Although the huge majority of our products have eco-friendly packaging, the only option for one or two of them at the moment remains to be plastic. We're working hard to find an alternative and in the near future hope that plastic-free isn't only the standard for us, but every beauty brand out there.
Find handmade soaps and alternatives to plastic free packaging in our shop here.