Wellbeing Gifts That Harness the Power of Aromatherapy
Posted on
If someone you love has been struggling recently, you might be wondering what you can do to help.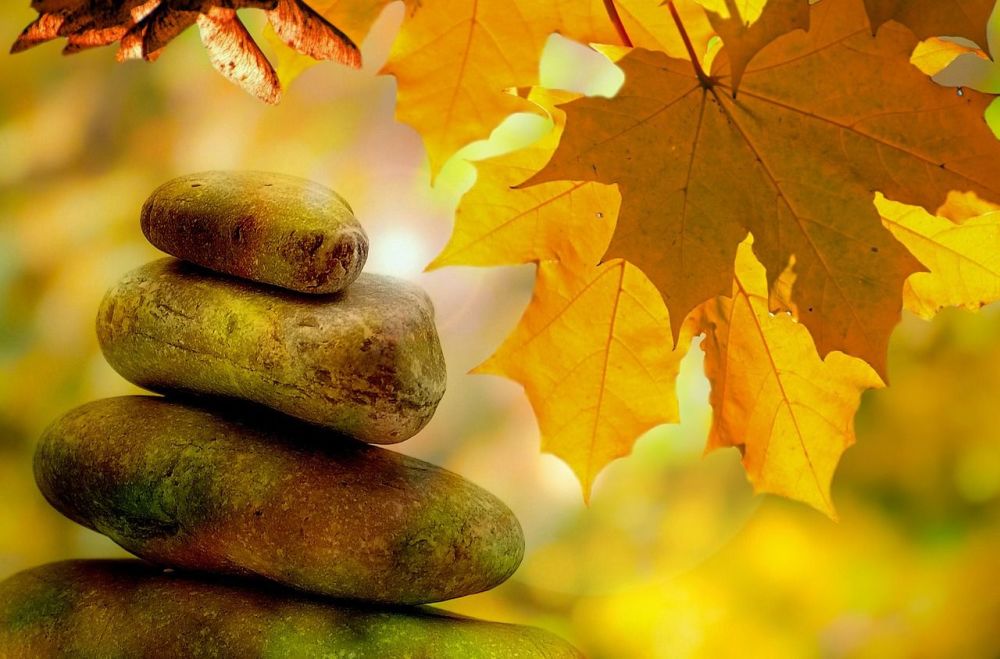 There's nothing worse than seeing a friend or family member neglect their wellbeing. Or even worse, burn out.
But even if the person you have in mind isn't stressed, there's no harm in encouraging loved ones to keep their wellbeing in check. Modern life is busy, so it's no surprise mindfulness and wellbeing have become so popular. Sometimes we don't realise we need help until it's nearly too late.
A well-timed wellbeing gift could gently nudge your loved one in the right direction. If you harness the benefits of aromatherapy, you can encourage them to slow down and take a much-needed breather.
Read on to discover the benefits of Lovely Soap Co's favourite aromas plus some inspiration on thoughtful and relaxing gifts.
How Scents Affect Wellbeing
Boosting wellbeing with aromatherapy is as old as the hills. Some might dismiss it as folklore but it's backed up by science.
Scents tap into our limbic system which controls our memory and emotion. A simple whiff can transport our mind elsewhere. If that's a place connected to happy memories, then it can boost our mental and physical health.
What's more, scents can bring additional benefits ranging from reduced anxiety to stabilised blood pressure. A delightfully scented gift will continue to give long after your recipient unwraps their lovely surprise.
Wellbeing Gifts With Lavender Oil
Lavender is well known to improve sleep. Better sleep makes for better mood, social interactions, and concentration. It can also help lower the risk of diabetes, heart disease and strokes and make you less susceptible to coughs and colds.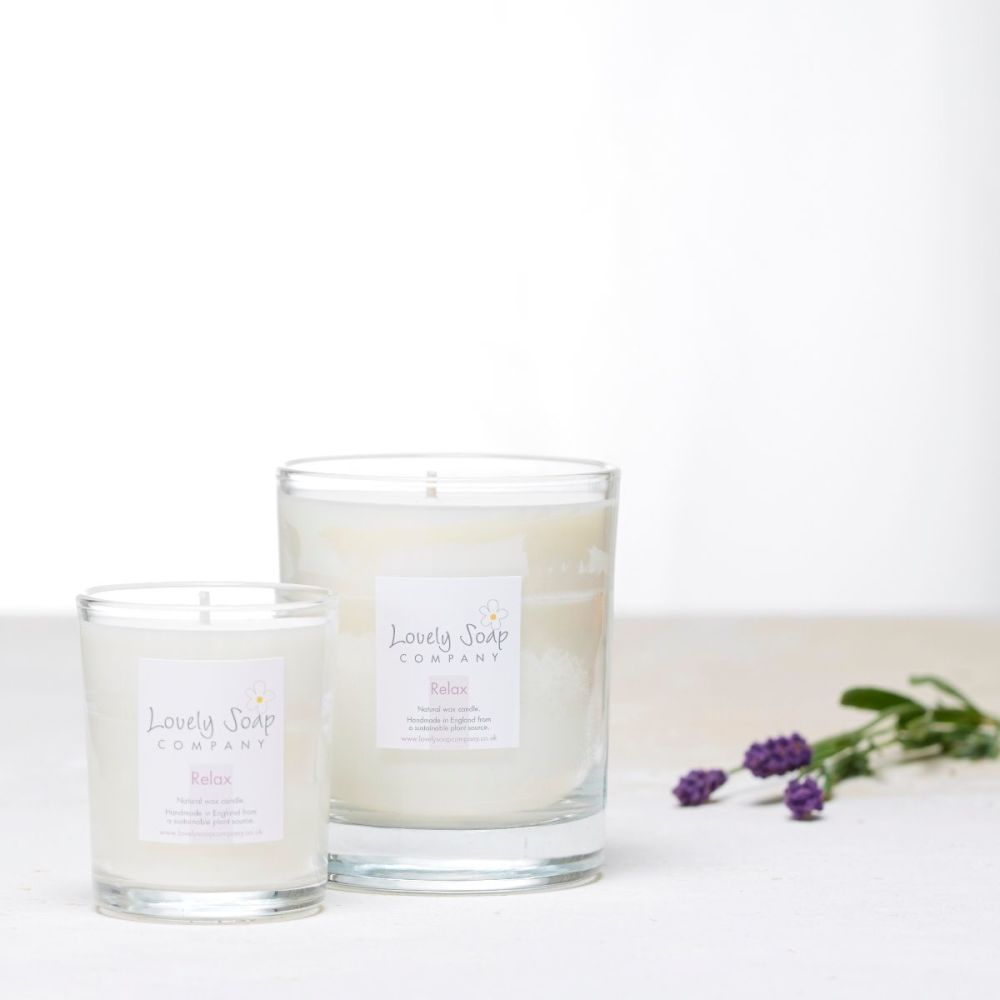 It's no coincidence then, that we named our lavender-scented collection 'Relax'. Gift a 100% plant wax aromatherapy candle to wind down at night or a luxurious orange blossom, lavender, and rose geranium bath oil to swirl into an evening bath. Handmade wild lavender heart soaps sprinkled with dried lavender make sweet 'thinking of you' gifts.
Confidence Boosting Patchouli Oil
If you're looking for a gift for someone who's been feeling a bit unsure of themselves, patchouli could lift their spirits. Our Revive blend is a fusion of rose geranium, patchouli and ylang ylang. Rose geranium helps ease depression, so it'll help them see the sunnier side of life. It's available as hand poured bath oil and reviving gift sets.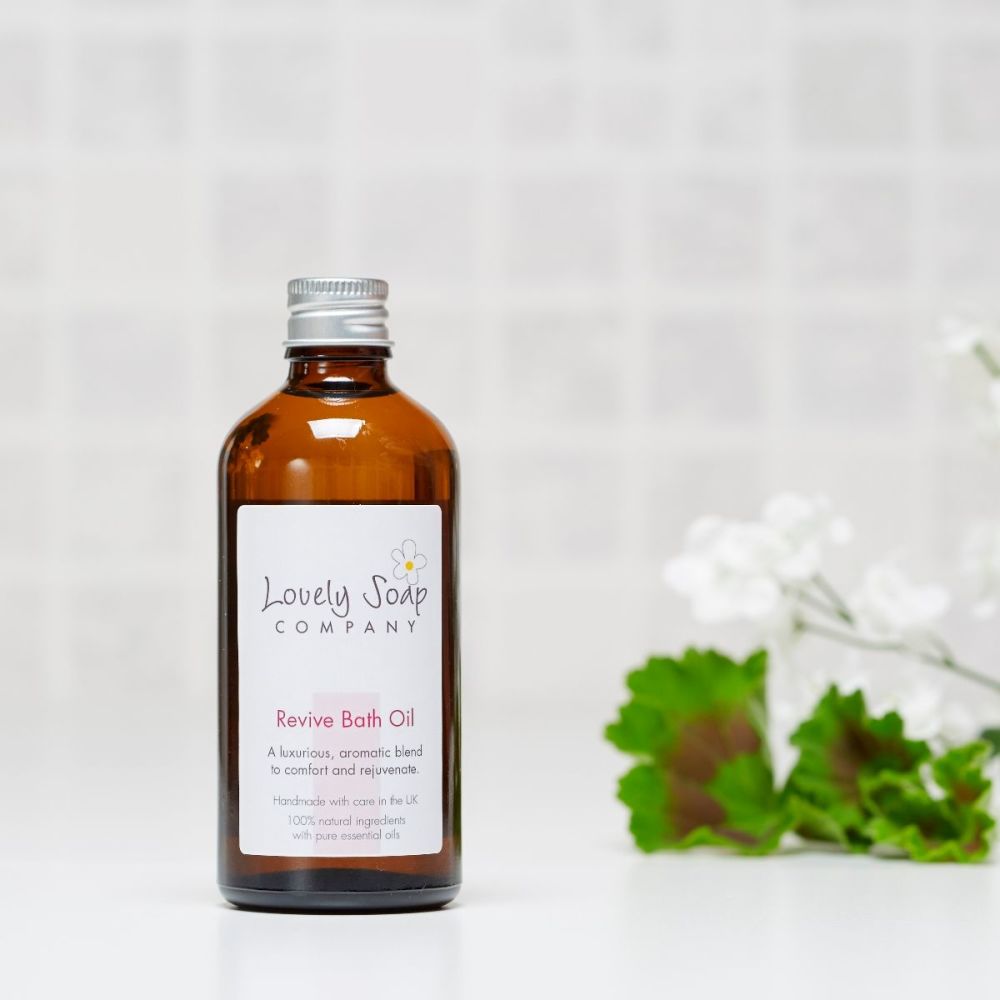 Citrus Aromas to Lift Spirits
Citrus scents help cheer you up when you're feeling down in the dumps. It's no surprise – citrus smells can instantly transport you to memories of holidays filled with happiness. They also bolster the immune system during cold and flu season.
Gift a citrus boost with our extravagant aromatherapy spa gift set. This pairs our Detox bath oil with a citrus candle and soap, and orange and jasmine moisturising body butter.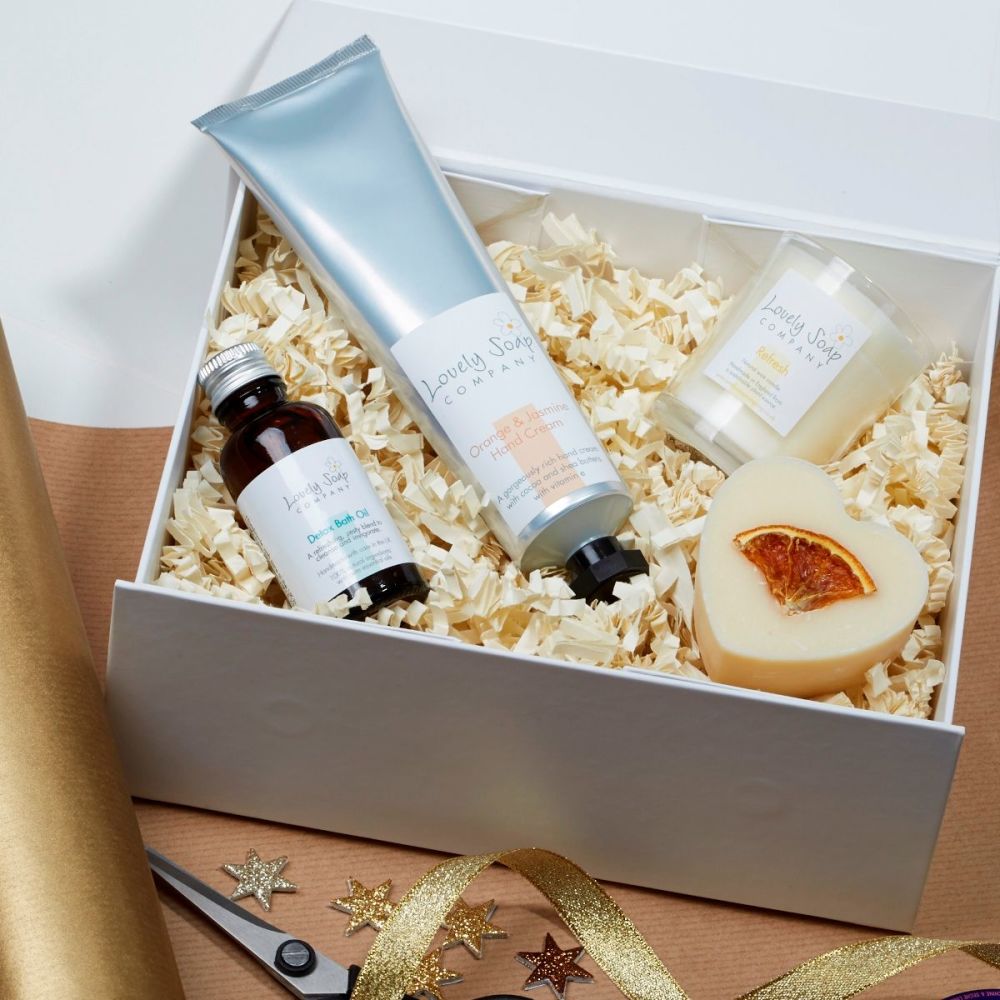 A 'No Nasties' Promise
When you're choosing relaxing wellbeing gifts, be mindful of ingredients. Not all aromatherapy products are free of SLS, SLES, parabens, phthalates and other nasties. Skin is the body's biggest organ and absorbs anything you put on it. These chemicals can dry the skin, and some are even thought to be hormone disrupters.
We know you don't want to introduce harmful ingredients to the bathroom shelf, so we've banned all nasties from our products. You'll only find fresh, natural ingredients, pure essential oils, dried flowers, and speciality oils in them. And that's a guarantee.