Delicious Pamper Gift Sets for Your Favourite Mum to Be
Posted on
Spare a thought for the pregnant woman in your life. Yes, she's glowing as she excitedly prepares for the new arrival. But what you don't see is the daily battles with morning sickness, swollen ankles or dealing with the idea of life changing beyond all recognition.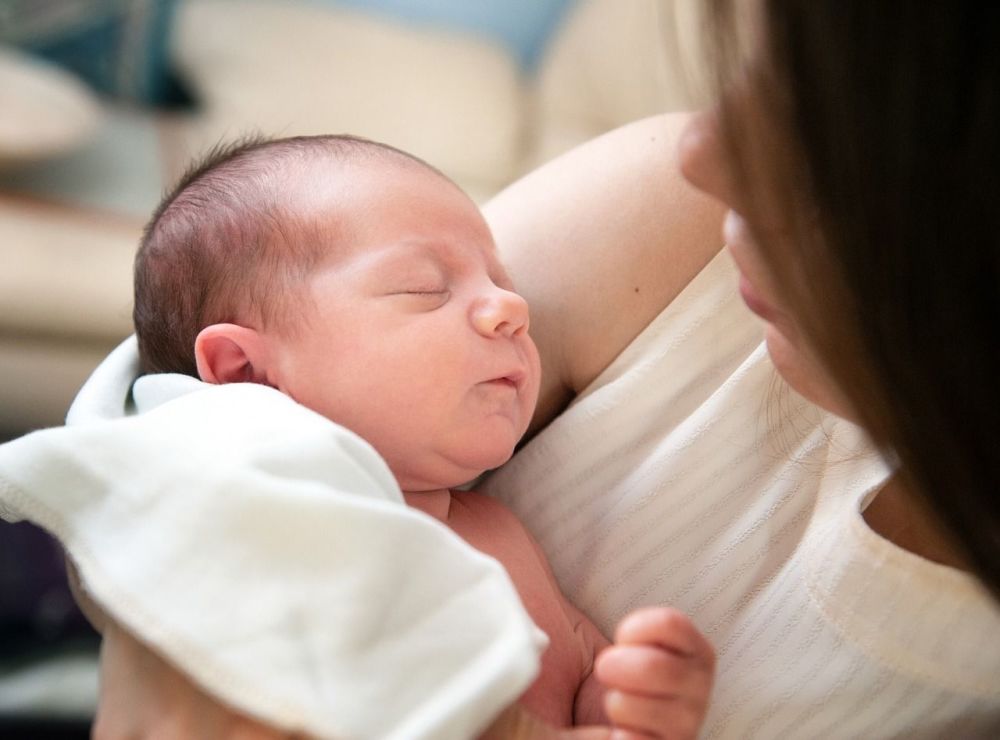 Luckily, pampering is what we do best at Lovely Soap Co. If you want to spoil a friend or partner who's expecting, our gift sets will make them feel special and ease pregnancy symptoms.
Using essential oils safely during pregnancy
A word of caution before you rush out and buy the first 'pamper me' set you see for your favourite mum to be. Essential oils are highly concentrated plant oils which produce significant physical and mental benefits. This potency means pregnant women need to use them carefully.
To be on the safe side, wait until the second trimester before gifting anything containing essential oils. Avoid camphor, clary sage, clove, hyssop, jasmine, oak moss, parsley seed, rosemary, rue, sage, Spanish lavender, and wormwood. Steer clear of anything that encourages her to use oils directly on the skin too, such as massage oil.
Happily, there's a whole host of delicious oils that are safe during the second and third trimesters. Some of our favourites include bergamot, chamomile, geranium, grapefruit, juniper, lavender, lemon, neroli, orange, and ylang ylang.
'Pamper me' gift sets to ease mum to be pregnancy symptoms
Nausea strikes hardest in early pregnancy, but some unfortunate women continue to suffer until delivery day. Lavender, a key ingredient in our Relax blend, fights nausea. Consider our Personalised New Mum (or Mum to be) Pamper Box, which combines luxurious bath truffles with a natural soap and candle, or our Indulgence Mini Pamper Gift Set with its opulent mini bath oil and candle.
The combination of lavender and neroli in our Relax blend also makes it ideal for stretch marks. Neroli contains antioxidants and has been lightening blemishes for centuries.
Among our many pamper gift sets featuring this blend, mums to be will love our Aromatherapy Spa Gift Set with its charming heart-shaped soap, nourishing hand and body cream, bath oil and candle.
Swollen ankles and fingers are a common pregnancy tribulation as D-day approaches. Chamomile is adept at reducing inflammation, and you can find it in our Chamomile and Lavender Natural Soap. It's also great for sensitive skin types.
A new mum gift to indulge in
The obvious gift for a new baby might be a cute onesie, but for a new mum who's probably surviving on two hours sleep, an indulgent gift will be extra-special.
Mum's Me Time Pamper Kit is carefully created for worn out mums and thoughtfully includes a calming tea blend along with the candle and bath truffles.
Do you know a mum to be who would appreciate a little pampering? Explore our selection of new mum gift ideas here.
Safety Advice: Certain essential oils should be avoided during pregnancy. Please seek professional medical advice before using essential oils whilst pregnant.