Trust Natural Winter Skincare to Keep Skin Feeling Good in the Cold
Posted on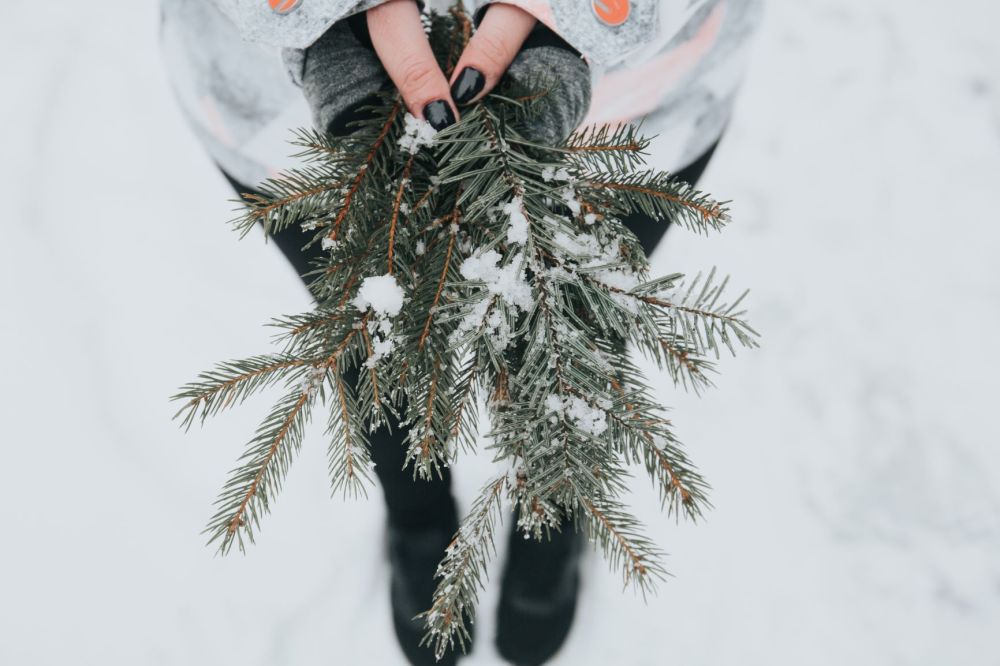 As the cold sets in for Winter the skin conditions you'd rather be without seem to return like an unwanted Christmas tradition.
Cracked, chapped and dry skin causes discomfort and irritation but can also become infected if you don't treat it properly. Eczema and sore skin are also likely to be worse in the Winter, aggravated by the colder weather.
At Lovely Soap Co. we believe passionately in natural skincare and it's what we do best. Here's why you can trust natural products to keep your skin in shape in the cold, plus some Winter skincare tips to keep skin feeling good as the temperature drops.
Why Lovely Soap Co. Loves Natural Winter Skincare
Lovely Soap Co. is a handmade business and we believe in an artisanal approach to making, using small quantities of pure, natural ingredients.
Whilst no one can claim that natural skin products are inherently better for your skin than their man-made counterparts, we're devoted to natural ingredients because we like to know exactly what we're putting on our skin.
Every day people are exposed to more and more chemicals, which could be the cause of increasing allergies and skin problems. We think a better approach is to be transparent about ingredients and use natural resources with names you'll recognise.
So what are the products you shouldn't be without as the Winter sets in?
Cocoa Butter and Shea Butter to Add Moisture
One of the biggest causes of dry, sore, flaky skin is a lack of moisture. Cocoa butter and shea butter are similiar in that they both contain beneficial fatty acids and will help to ease dermatitis, dry skin or eczema.
Both are easily absorbed into the skin and over time will help damaged skin to heal and scars to fade due to strengthening Vitamin E.
Shea butter is good for all skin types but if you're prone to oily skin you might find that cocoa butter causes pores to clog. Shea also has anti-inflammatory and anti-microbial properties and will help to reduce wrinkles and age spots over time.
Both cocoa butter and shea butter are fantastic to have to hand in the Winter months. Try cocoa butter bath truffles for a replenishing soak or cocoa and shea butter hand cream to rescue chapped hands.
Stay Hydrated
The cold weather might have you reaching for the hot chocolate but your skin is crying out for water, even in the Winter.
If drinking cold water makes you feel even colder then reach for herbal teas or hot water and push alcohol, sugary drinks, tea or coffee to the bottom of the list.
Treat Lips With Love
The skin on your lips is much thinner than anywhere else on your body and doesn't have the same properties to protect from the elements.
Lips can lose moisture easily and the temptation to lick them will just make things worse. Invest in a lip balmthat will bring intense rehydration and apply liberally as often as you feel the need to keep lips sweet and kissable.
Once you've got your skin in order, wrap up in warm, natural fibres to protect yourself from the cold.