The Best Natural Remedies for Stress and Tension Relief
Posted on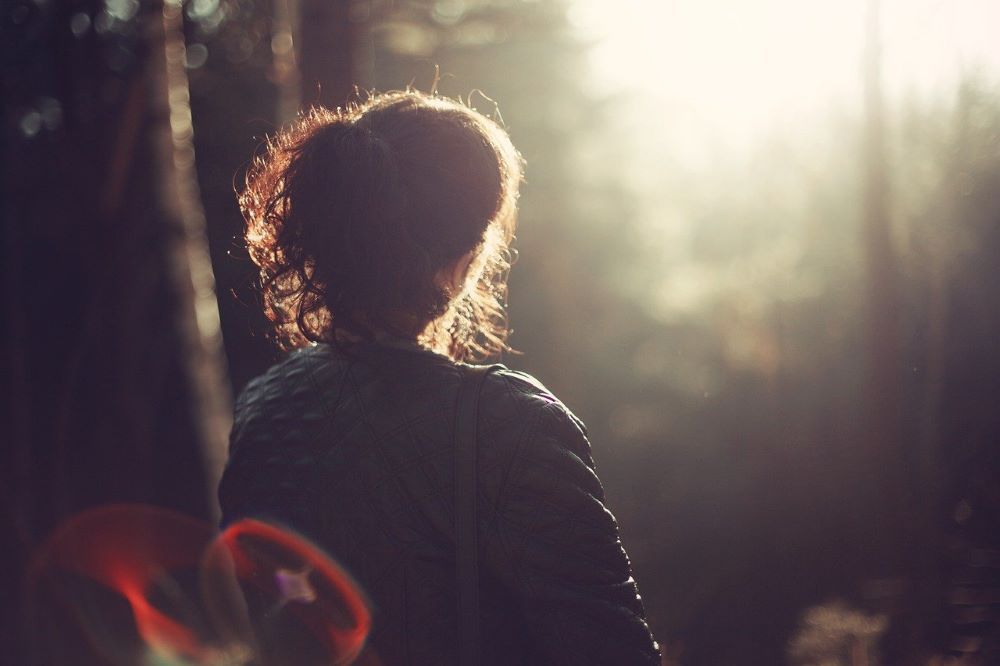 It happens to the best of us, we take on too much work, we sleep less, we eat badly and we inevitably burn out. However, the start of a New Year is the perfect moment for taking stock and reassessing how we spend our time and invest our energy.
Small changes can make a massive difference to how we feel and dedicating just 10 minutes of our day to relieving our tension can have a huge impact on our mental well-being.
There's a myriad of simple and effective relaxation techniques out there which can help us to stay calm, energetic and stress-free. So, why not try out some of our favourite ways to reduce stress naturally and see what effect they have on you.
Mindfulness Meditation Benefits
The benefits of mindfulness are widely known and if you haven't yet experimented with the practice, try it today for 5 minutes. You'll immediately feel the difference.
Mindfulness simply means being aware and present in your body and taking the time to understand how you feel. Taking deep breaths in a relaxing space can help you step back from situations and as a consequence mean you react rationally and calmly.
Our Mindfulness bath set has been created with the intention of allowing you to do just that. Taking deep breaths with our soothing bath oil and aromatherapy candle will instantly help calm your overthinking mind.
Relaxing Scents for Anxiety
Our all-natural aromatherapy products have been designed to help settle your nerves, as a result of the stress relieving properties of the natural oils.
Massaging our Lavender and Bergamot Handcream in before bed will mean you wake up feeling refreshed and relaxed. The citrusy scent of Bergamot is known for its stress-relieving qualities and mixed with Lavender's ability to calm anxiety and improve sleep, they create the perfect remedy of essential oils for stress and sleep relief.
Another scent noted for its calming properties is frankincense, which calms nerves and improves focus, and our Frankincense & Orange soap includes this gorgeous essential oil.
How to Sleep Better At Night Naturally
Sleep deprivation is a sure-fire way to make you feel anxious and stressed. Caffeine, technology and stress are all triggers for guaranteeing we don't get the most from our sleep. Try tackling insomnia by checking out of technology for the hour before bedtime, then take a bath with bath oil and light a stress-relieving candle.
Our full Sleep Well range has all kinds of products to promote a better night's natural sleep and some of our other products are currently in our January sale. Check out the full range here to start 2020 feeling naturally well.