Birthday Pamper Gifts to Celebrate, Even When You're Far Apart
Posted on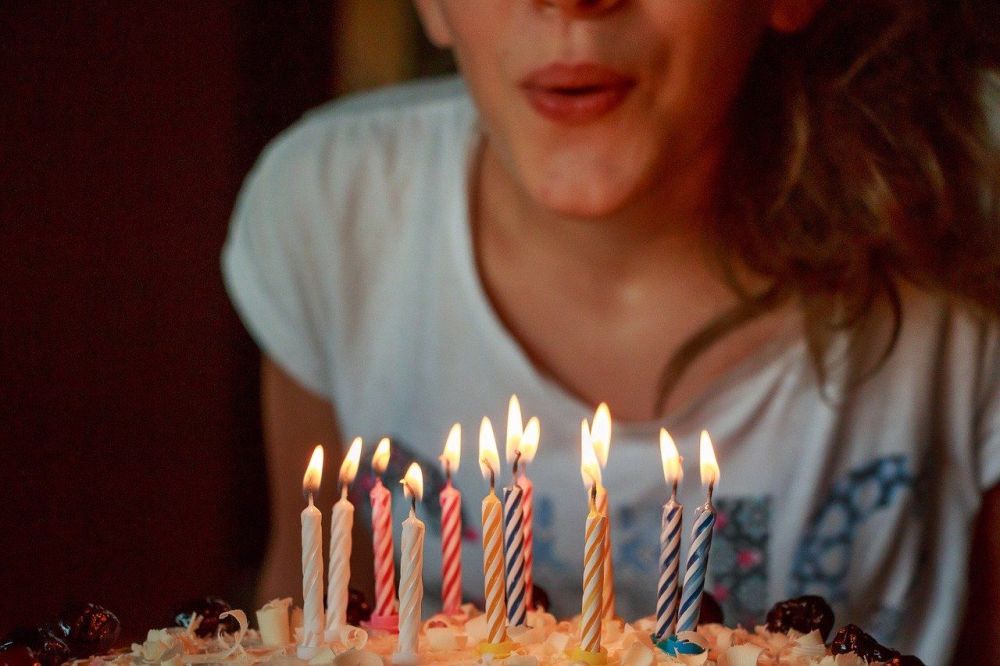 It might seem like the entire world has turned upside down in 2020 but here's one thing that hasn't changed; we're all still having birthdays!
Of course, celebrating your birthday during a global pandemic might not be what you planned but it can still be relaxing and fun and we've got plenty of birthday pamper gifts to make that happen.
Here's how to pamper and celebrate, even if you're still far apart.
Let the Birthday Girl Know You're Thinking of Her
Sending a special, personalised message at a time when it's still tricky to meet up shows someone you really care about them. And it's even better and more touching when they're not expecting it.
At Lovely Soap Co we invite you to send a really personal message with each Birthday Pamper Box we send out. It's carefully printed inside the lid so that she'll receive a little bit of your heart along with the goodies inside.
Every pamper box has a gorgeous candle, bath truffles and soap inside and comes in a choice of scents made with pure essential oils.
Once you've surprised her with this little touch of luxury, you can get ready to…
Create Your Own Virtual Pamper Party
We've seen pubs running online quizzes and schools and businesses take to meeting online. So why not a virtual birthday pamper party?
Line up a selection of pampering treats, grab a glass of wine and meet friends online for the birthday spa day you would have had in person.
Use Zoom or Skype to get everyone together and choose one person to host, then do a bit of advance planning by putting together a schedule of treats. Of course, you won't be in the same room together but that doesn't mean you can't all do your nails at the same time.
Let the host send out an invite like you would for a normal party and set the dress code in advance. This saves any embarrassment if one person turns up in their pj's and everyone else has their best party frock on.
Nothing brings connection like being able to natter with people who get where you're coming from or see a friendly face - even if it's covered in face cream!
These kinds of get-togethers can help battle cabin fever, lift spirits and add some much-needed positivity in a time when the going has been tough for everyone.
Discover Our Personalised Birthday Pamper Gifts
From a smaller budget to going all-out on a deluxe gift, we've got a personalised pamper gift for every birthday.
Our Personalised Soap has a bespoke wrapper ready for your birthday message. The soap is handmade and cut and comes packaged in a choice of coloured papers in a box tied with pretty silk ribbon.
One step up is our Birthday Pamper Box or our Sleep Well Pamper Gift Set which also has the option to personalise and blends ylang ylang, bergamot and clary sage essential oils to relax the body and mind. If your birthday girl's been having a stressful time, a decent sleep could be the best birthday gift she ever gets.
If you really want to go all out with the luxury, our Aromatherapy Spa Gift Set has an essential oil candle, natural bath oil, handmade heart-shaped soap and moisturising hand and body cream for an all-over pamper.
Of course, if you've got a birthday coming up, then you have our full permission to treat yourself too.
Find the perfect birthday pamper gift here.