A Pre Wedding Pamper Checklist to Make You Feel Incredible
Posted on
Ahead of one of the biggest and most exciting days of your life, of course you want to look your best. Still, amid all the fun and chaos of organising a wedding, brides can sometimes forget to take the time out they really need.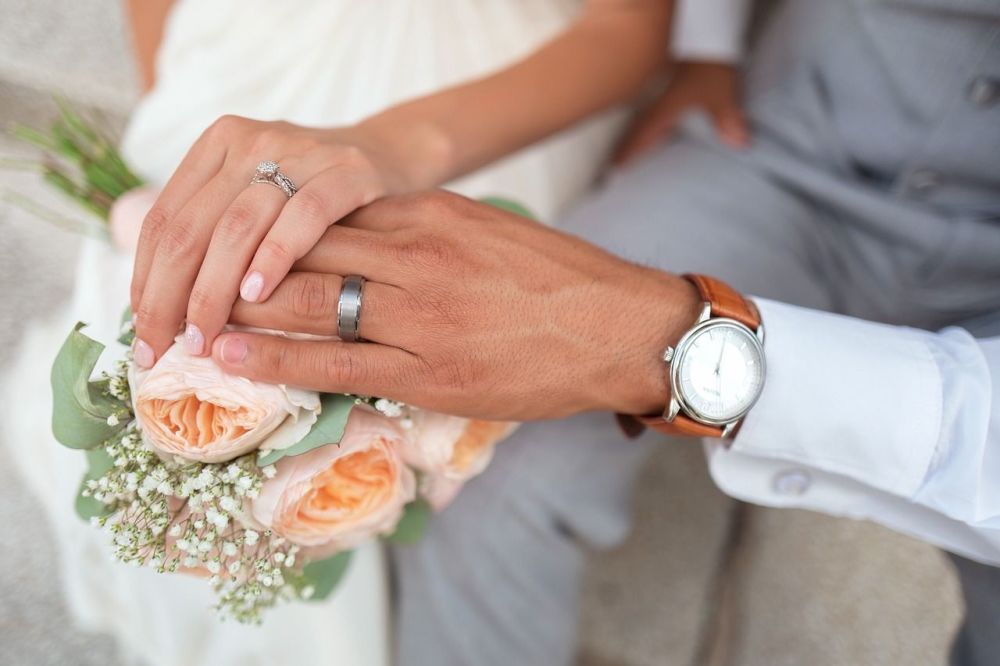 Our pre wedding pamper checklist is a summary of the things you can do to feel great in the run up to your big day and showcases some of the best, most natural products around.
The Pre Wedding Path to Relaxation
Planning a wedding can really take it's toll so start your pre wedding pamper with a long soak in the bath to ease aching muscles. To avoid any last-minute flare-ups on skin, use the most natural products you can find. Handmade products with essential oils contain anti-oxidants and anti-inflammatory properties that help to rejuvenate skin and restore it's natural glow.
Try using a natural bath oil with a tranquil blend of lavender and orange blossom to soothe away tension. Lighting a candle will also help to clear your mind and create a warm and calming atmosphere as you lie back and relax.
After your bath, follow up with a luxurious, all-over moisturising body butter and put on a fresh, fluffy robe, ready to take care of brows, hands and feet.
Taking Care of Your Face
One of the easiest ways to flaunt perfect, dewy skin on your wedding day is to keep drinking lots of water. Avoid salty foods which can cause swollen eyes and make sure you're eating your five a day. We've all heard it before, but doing the simple stuff like this can really make a huge difference.
For perfectly soft, kissable lips, try gently exfoliating with your toothbrush in the run up to the wedding and then moisturise with an indulgent, organic lip balm. With added shea butter, this organic honey lip butter is perfect for nourishing lips, nails and cuticles as well.
Hands and Feet
It's the finishing touches like nails that give a bride her final polish and a manicure or pedicure also make a lovely pre wedding pamper treat.
Follow these steps to do your own manicure at home or to treat feet, start by filing with a pumice stone or foot file, especially around heels which can become very dry and cracked. Damp feet are fine for this, but don't file wet feet as you'll damage delicate skin.
Next, give your feet a good soak in warm water and use a gentle scrub to remove any other flaky bits of skin. Treat your toes to some tender care with a massage, then towel dry and moisturise with a deeply nourishing cream.
You might want to let the professionals paint your toes just before the wedding but paying attention like this to feet in the run-up to the big day will make sure you've got the best canvas possible to work with.
Of course, you don't have to keep the pampering all to yourself. Treat guests to lip balm wedding favours or thank bridesmaids with a sweet rosebud soap to make sure everyone feels just as fabulous as you do.