The Best Natural Ingredients for Sensitive Skin
Posted on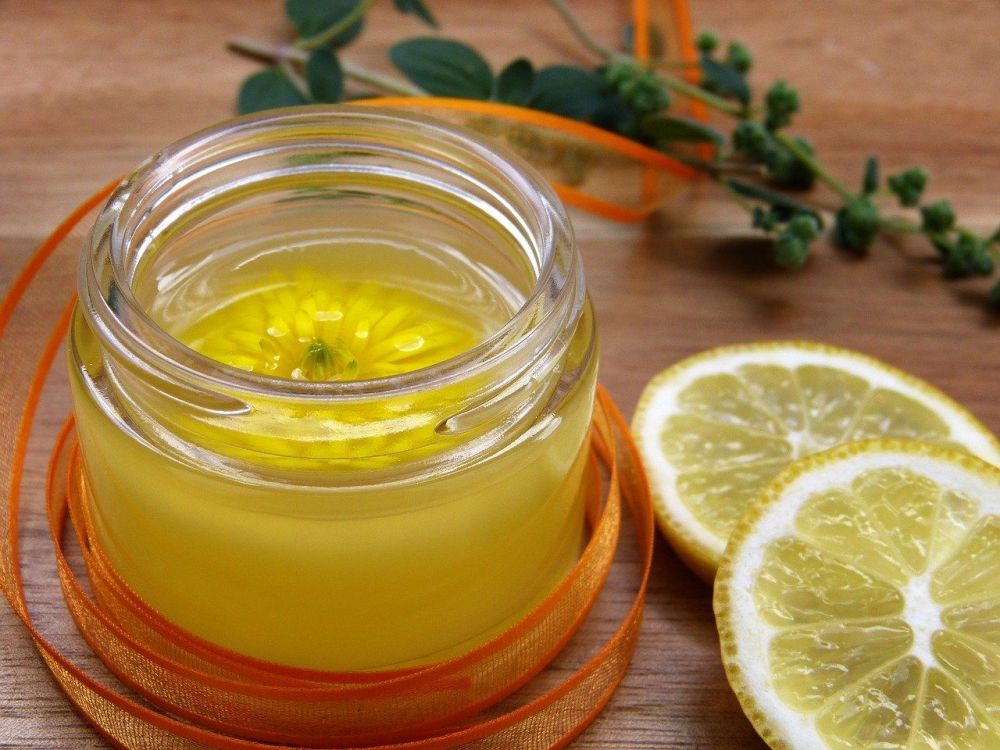 With cold weather, it's inevitable that our skin gets a little drier and more sensitive, but for some of us, irritated and angry skin can be a problem all year round.
Luckily, there are some amazing natural ingredients out there which can help combat our upset skin, whatever the issue might be. By using the right natural products for sensitive skin, you'll hopefully see things return to their best in no time at all.
Shea Butter
An all-around skin problem solver, shea butter suits skins of all ages and types and helps with everything from cradle cap to wrinkles. Sourced from the fruit of the African karité tree, it contains lots of fatty acids which offer gentle UV protection and are perfect for battling lines.
Filled with Vitamin E and C, this stuff is a fantastic barrier cream for relieving eczema, which is exactly why we put it in our moisturising Luxury Cocoa Butter and Rose Hand Cream.
But if you're looking for something even more deliciously indulgent, give our Organic Honey Lip Butter a go to get your daily dose.
Calendula
Full of antioxidants, which calm and protect irritated skin, we use calendula flowers in our soaps and bath truffles to make sure your skin gets a wonderful boost of nutrients while you're relaxing.
A natural wonder ingredient, this flower has antibiotic, antiviral and anti-inflammatory properties, which is why it's also one of the best natural after-sun treatments out there (so make sure you keep some handy for your summer holidays!).
Chamomile
Hypoallergenic chamomile is perfect for treating all sorts of skin issues, from acne to skin pigmentation. It's anti-inflammatory properties and calming scent can really work miracles for stressed-out skin.
Gentle enough to be used on a daily basis, it also helps to reduce skin irritants by neutralising free radicals. This is exactly why we use an infusion in our Chamomile & Lavender natural soap bar.
Oats
Oats are miracle workers - they even hold the power to undo skin damage caused by pollution! Containing natural anti-histamine, oats calm redness and irritation, soothe skin disorders such as eczema and psoriasis and are gentle enough to be used on the face.
If you spend lots of time outdoors, our Gardener's Soap has been carefully blended to contain all the nourishing ingredients your hands need for looking their best. To view our full range of soaps, take a look here.
To read more about products and tips for the cold weather, our blog has the lowdown on some of the best remedies for sensitive skin in winter.