Pamper Ideas at Home: Make Your Own Bath Truffles
Posted on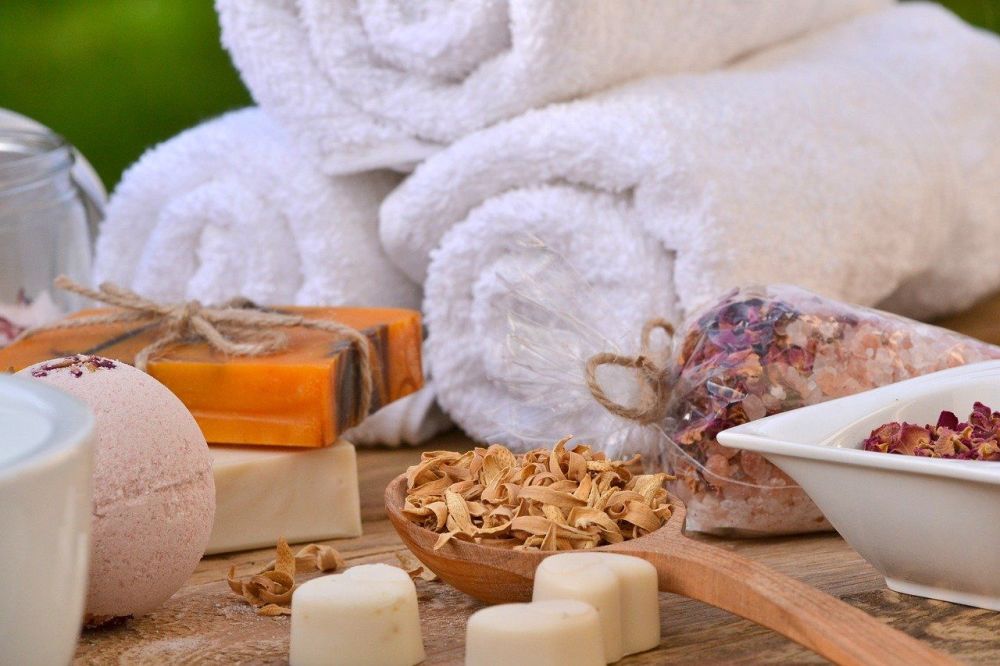 Whether you're teaching the kids, working from home or fighting on the front line, everyone is doing their part in the worldwide fight against Coronavirus. It's a tough time but we need to keep going to see it through.
For the forseeable future life looks very different and that means taking better care of each other and ourselves. That's why we've been focusing on pamper ideas at home here at Lovely Soap Co. and have created some special bathtime craft kits to give you, or someone you love, a little rest and relaxation.
Making Your Own Things is Great for Mental Wellbeing
The kits that we've created aren't only good for the body. They're also good for the mind. After all, it's a proven fact that making things can boost mental wellness, relieve anxiety and provide something stimulating to look forward to.
It's hugely satisfying to take a set of raw, natural ingredients and work with your hands to turn them into something you can really use.
Inside the Make Your Own Bath Truffles Kits
It doesn't matter if you've never made soap or anything like it before, our bathtime craft kits are perfect for beginners. This is a great activity for adults who might like to try something new or equally interesting for children, as long as they're supervised.
Each kit contains all the ingredients you'll need to make 10 bath truffles. There's shea butter inside each one which is packed full of antioxidants and great for moisturising and smoothing skin. You'll also find grapeseed oil and a choice of 3 fragrances; floral jasmine, lavender & chamomile or tangy citrus. Dried rose or calendula petals or lavender buds are also included in every kit, bringing natural colour and scent to the truffles you make.
If you're missing nights out together at the moment then our 'boozy' bath truffles kit is a different pamper option to banish the stay-at-home blues. The kits take their fragrances from classic cocktails including Pina Colada and Mojito, plus the favourite G&T, but of course, they're all entirely non-alcoholic.
With everything packaged up inside a lovely gift box, the kits are a great little pick-me-up for friends or female relatives who need their spirits lifting.
Other Pamper Ideas at Home to Try
If you really want to go all out, there are all kinds of pampering activities and products to try that can turn your home into the spa experience we'd all love to have at the moment.
If you're planning to keep your homemade bath truffles to yourself, then one of our favourite things to do is light some scented candles and head for a relaxing soak. It's important to stay informed, but constantly listening to news reports can be cause for anxiety, so switch off the news and go for some gentle music instead.
Our bath truffle craft kits are available here and we'll continue to keep on shipping orders as efficiently as we can, although some things are taking a little longer with Royal Mail for the time being.
Again, a heartfelt thanks for supporting Lovely Soap Co. with all that's happening at the moment. It genuinely means everything.